wpd Adria
wpd Adria is a regional subsidiary of German company wpd, one of the leaders in the renewable energy sector, currently the largest onshore wind farm developer in Germany.
In Croatia, we have successfully developed four eind farm projects –  WP Trtar – Krtolin, WP Orlice, WP Katuni and WP Ponikve, with a total installed capacity of almost 100 MW.
wpd group - Development, financing, construction and operation of wind and solar projects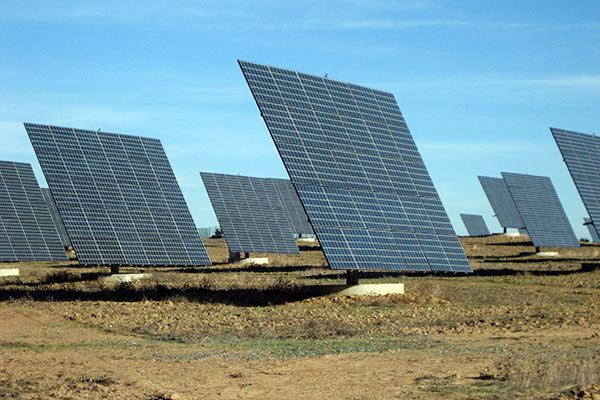 Solar
Solar energy constitutes a further important contribution towards the success of the energy turnaround. wpd is also operating worldwide in this growing market and expanding its portfolio.
5,740 MW
installed capacity
Project pipeline of
13,870 MW
wind onshore
2,550
wind turbines erected
Project pipeline of
2,300 MW
photovoltaic